The New Zealand Utilities Advisory Group Inc (NZUAG) is the body responsible for maintaining and administering the National Code of Practice for Utility Operators' Access to Transport Corridors.
The NZUAG is a joint group of transport corridor managers and utility operators.  Its Board comprises representatives from territorial authorities, New Zealand Transport Agency, KiwiRail, industry bodies and network utility operators.
The NZUAG Board meets four times a year – normally May, August, November and February.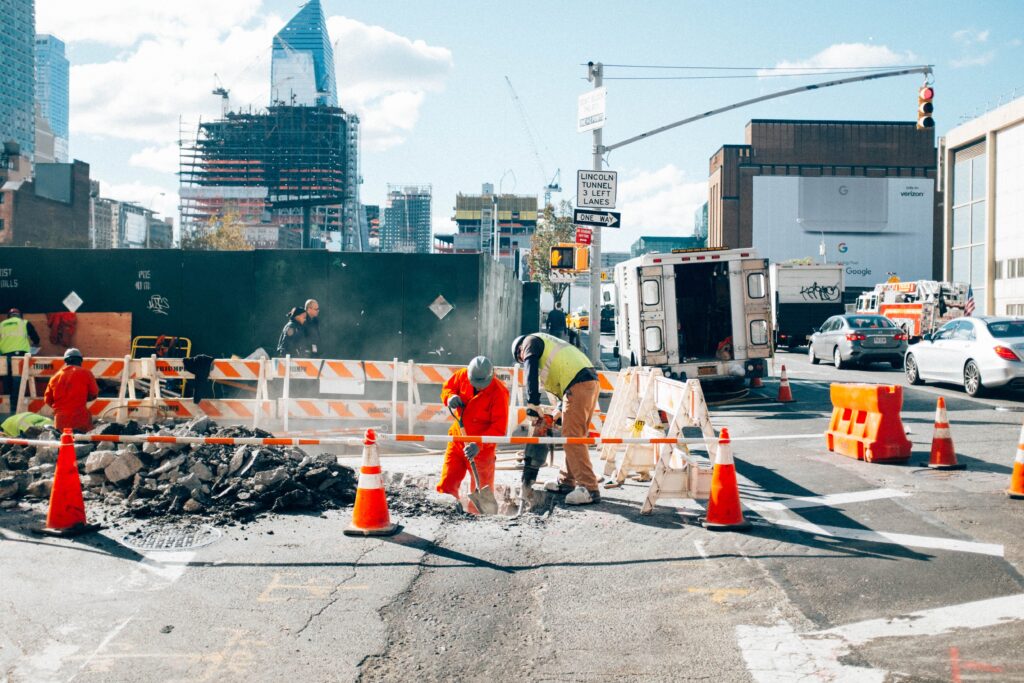 Submissions Made by NZUAG